Our People
Our People Truly Make the Difference!
Perhaps nothing better differentiates Central Plains Steel from the competition than our people and their overriding desire to provide "Best-In-Class" service to our customers. Whether one is part of sales, production, delivery, or support staff, each person is empowered to ensure that we provide our valued customers with the highest quality products and services.
In working with our dedicated team in Wichita, you can expect:
Safety. Our first priority is the safety and well-being of our people. We strive to achieve "Zero Accidents" at all times through training, proper use of equipment, adherence to policies and procedures, and implementation of physical safeguards.
Commitment. Our people will honor our commitments to you for on-time, on-budget order completion.
Value. We strive to deliver the highest value products and services available anywhere.
Innovation. Through our commitment to training, education, and state-of-the-art equipment, we deliver innovative solutions for our customers.
Quality. Our continuous quality improvement program and team approach provide the quality results you demand

Our Mission
How we "Exceed Customer Expectations"
Guiding Principles – Our Beliefs
• Respect for people
• Integrity
• Excellence in everything we do
• Honor our commitments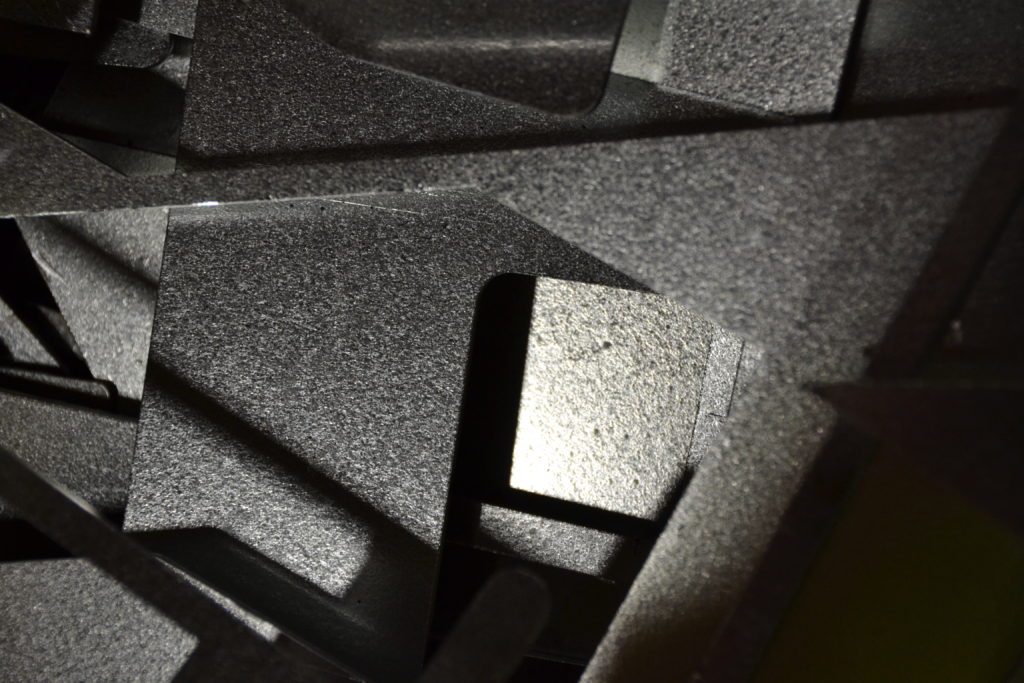 Our Quality Policy
Central Plains Steel Co. will produce and deliver high quality products which consistently meet the expectations and requirements of our customers. We will also strive to continuously improve our processes in order to provide quality products and services on time.
Our employees follow both the letter and the spirit of all Quality Assurance documentation. Every employee has the authority to take necessary action, including stopping work whenever work is not performed in accordance with established Quality Assurance documentation and procedures.

Our Location
Servicing Midwestern Customers from Our Plant in Wichita, Kansas
Central Plains Steel Co. began in 1982, with the opening of our plant in Wichita, KS. We serve all types of manufacturers, fabricators, and other users of metal, in the Midwestern Great Plains region.
CPS is a quality driven operation, delivering metal exactly to customer specifications, on-time. CPS utilizes the newest and best technologies on all of its equipment including leveling, cut-to-length, plasma and laser burning, bending and rolling, and saw cutting. Computer-controlled processes are used throughout the operations, guaranteeing unsurpassed quality.
Central Plains Steel Co. is a division of Reliance Steel & Aluminum Co. (NYSE: RS), the largest metals service center company in North America, with operations in over 300 locations across the nation and in 12 countries outside of the U.S.