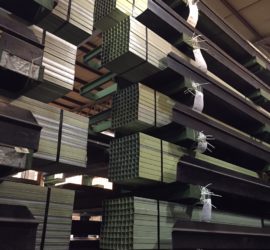 Products
Since 1982, Central Plains Steel began servicing Midwestern manufacturers and other and users of steel with the opening of our plant in Wichita, Kansas.
Read more »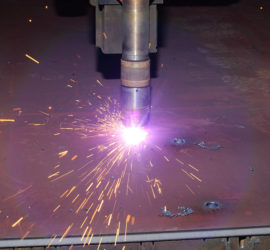 Services
Learn More About Our Capabilities. Click below to see what we have to offer. In addition, we can also accommodate Kitting, Assisting and Lean Manufacturing, Walk Ins and Will Calls.
Read more »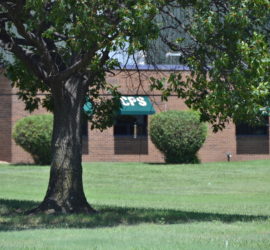 About Us
Our People Truly Make the Difference! Perhaps nothing better differentiates Central Plains Steel from the competition than our people and their overriding desire to provide "Best-In-Class" service ...
Read more »
---