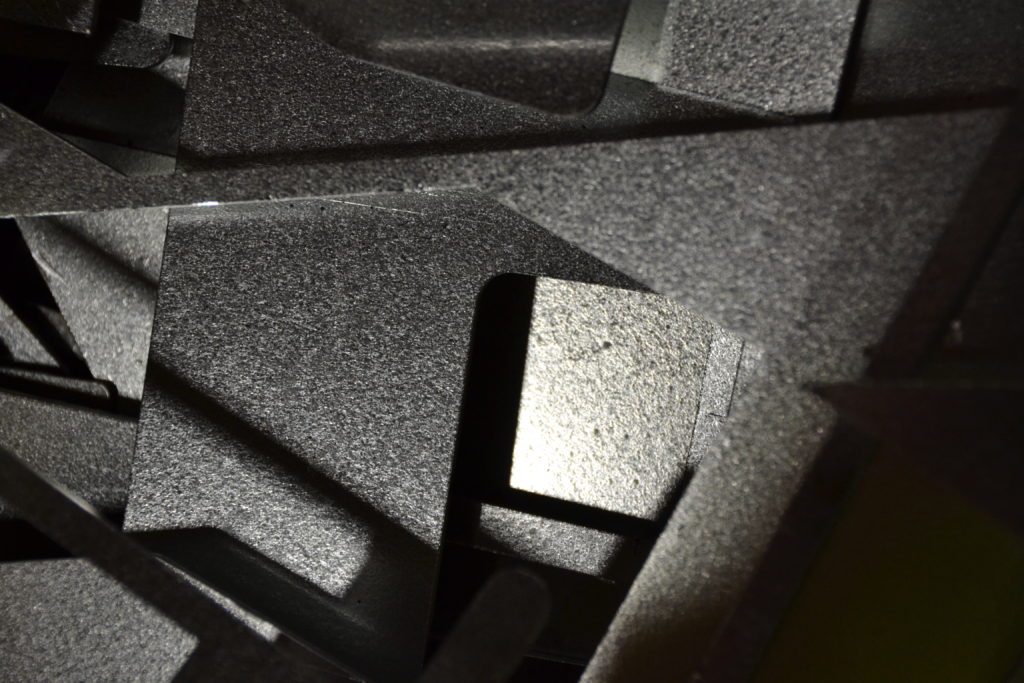 Central Plains Steel Company will produce and deliver high-quality products which
consistently meet the expectations and requirements of our customers. We will also strive to continuously improve our processes in order to provide quality products and services on time.
It is hereby directed that employees follow both the letter and the spirit of all Quality Assurance Documentation. Every employee has the authority to take necessary action, including stopping work whenever work is not performed in accordance with established Quality Assurance Documentation and Procedures.
Click here for our ISO Certificate